Because we think that fame and wealth improve life, many of us harbor these fantasies.

But, some people have gone through all of this and come to the conclusion that it is not necessary for living a happy life.
Julie Christie, a wonderfully attractive and skilled actress who left Hollywood at the height of her career, is one of them.
As she gained fame, she made the decision that she had had enough and changed to a more sedate lifestyle. Many were astonished by her choice, but she never once looked back.
Although Christie is regarded as a British actress, her father had a tea plantation in India, where she was actually born.
Yet, when she was six, she was moved to a British boarding school.
You would be shocked to learn how little it took to be expelled back then, she subsequently commented after being expelled from many institutions.
"Once, it was because I had my school dress tucked in my knickers and was accused of enticing village boys."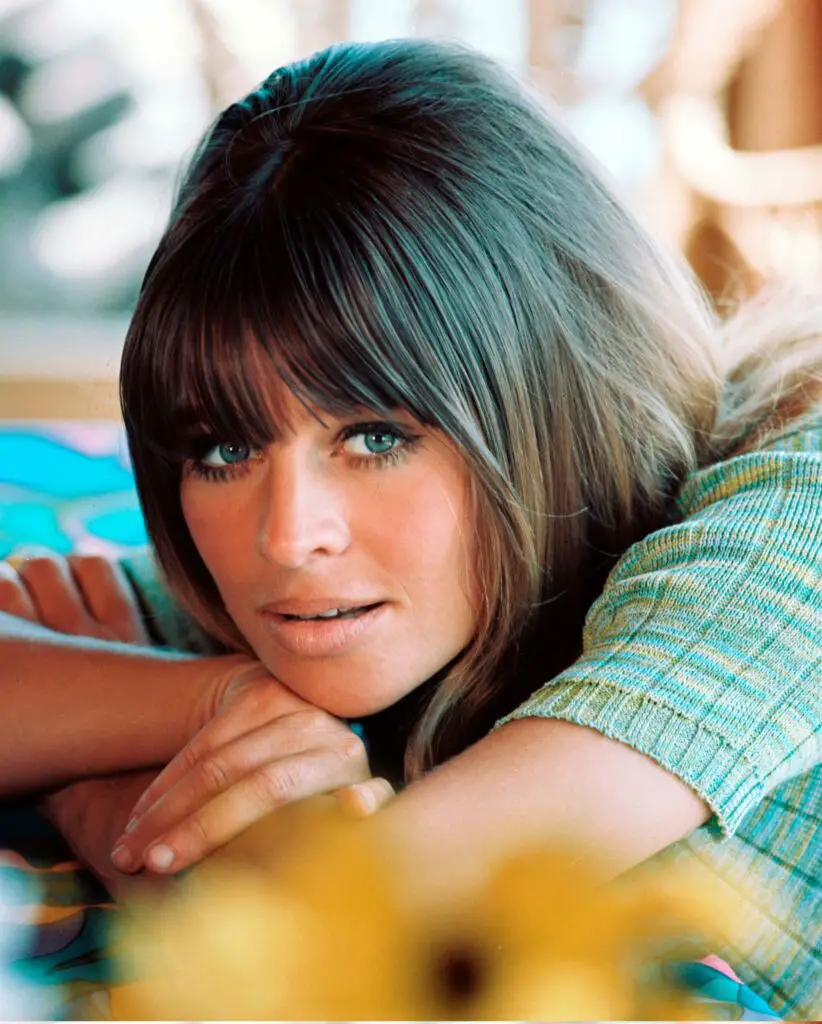 Silver Screen Collection/Getty Images
Prior to moving back to England, Christie pursued her education in Paris, France. She then enrolled at the Central School of Theatre in London. The young actress made her stage debut at the age of 16 while performing with the Frinton Repertory of Essex. She then started traveling with the Royal Shakespeare Company, a passion of hers that she would later rediscover after leaving Hollywood.
Christie made her acting debut in the science fiction BBC programme A for Andromeda in 1961. She was able to draw the attention of renowned directors and producers thanks to this series, who recognized a future star in her. Her major break came in 1963 with the release of John Schlesinger's picture Billy Liar. The promiscuous model Diana Scott's legendary part in Darling came next, and it quickly became well-known.
As she began to establish herself, another big smash was about to follow. Along with Omar Sharif, Christie was cast in th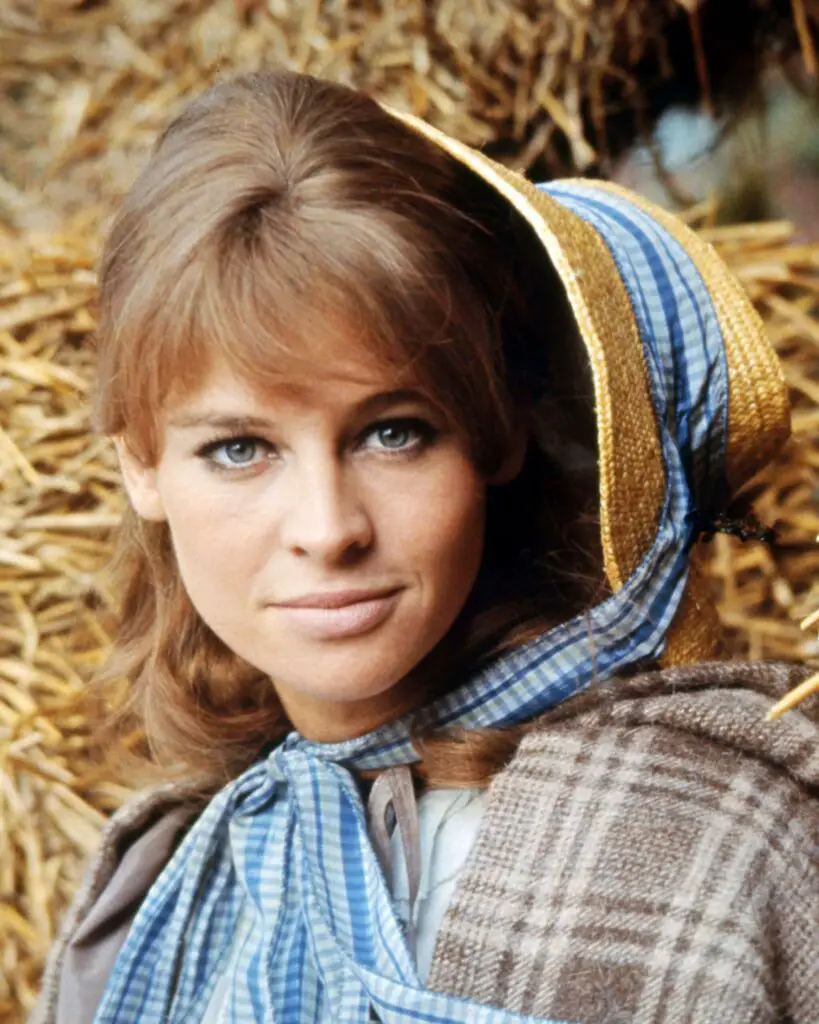 Silver Screen Collection/Getty Images
"I didn't use to want to be a great star. But I must confess it's becoming quite attractive to me now. However, I'm afraid I might become unbearable. In fact, now I am sometimes downright rude to people," Julie said.
"I'm beginning to get spoiled. I'm starting to expect things. When people start predicting big things for you, then you really get terribly spoiled."
She continued: " I don't feel I am a celebrity. No one ever recognizes me wherever I go and I'm just as glad. Success is a trap and you get caught up in it. I'm an incredibly selfish and insecure person."
Her career reached new heights with the films that followed, including Far from the Madding Crowd, McCabe and Mrs. Miller, Shampoo, and Heaven Can Wait. In some of those productions, Julie appeared alongside her then-boyfriend Warren Beatty, who was widely known as a womanizer.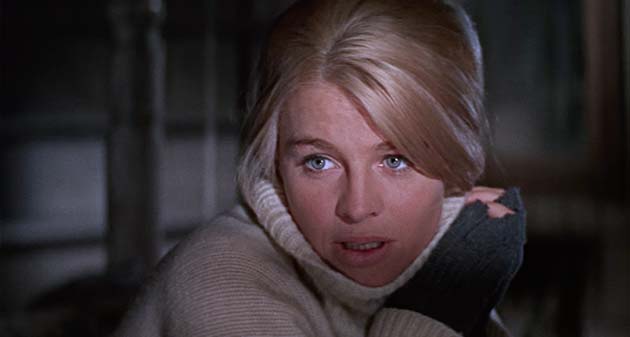 Youtube/BFI
Because of his lengthy history with women, several people tried to persuade Christie to avoid him, but she resisted. Jane Fonda, Carly Simon, Goldie Hawn, Joni Mitchell, Jacqueline Onassis, and Madonna are just a few of the famous women Beatty has dated.
Director John Schlesinger urged her to leave him and said of him that he "gets through women like a businessman through a dozen oysters."
The two split eventually but remained very close friends.
"He gave me a political perspective, which I am very grateful for. I loved the way, say, that he would go to baseball matches and stand up in the interval and talk about getting rid of guns," Christie said of Beatty after the breakup.
"He would be this little tiny figure in this big baseball stadium, and I would be looking down at him, I thought he was wonderfully courageous for doing that."
"When she and her husband come to Los Angeles, they stay in our guest house. We're very close and she's a remarkable person," Beatty told People in 2016.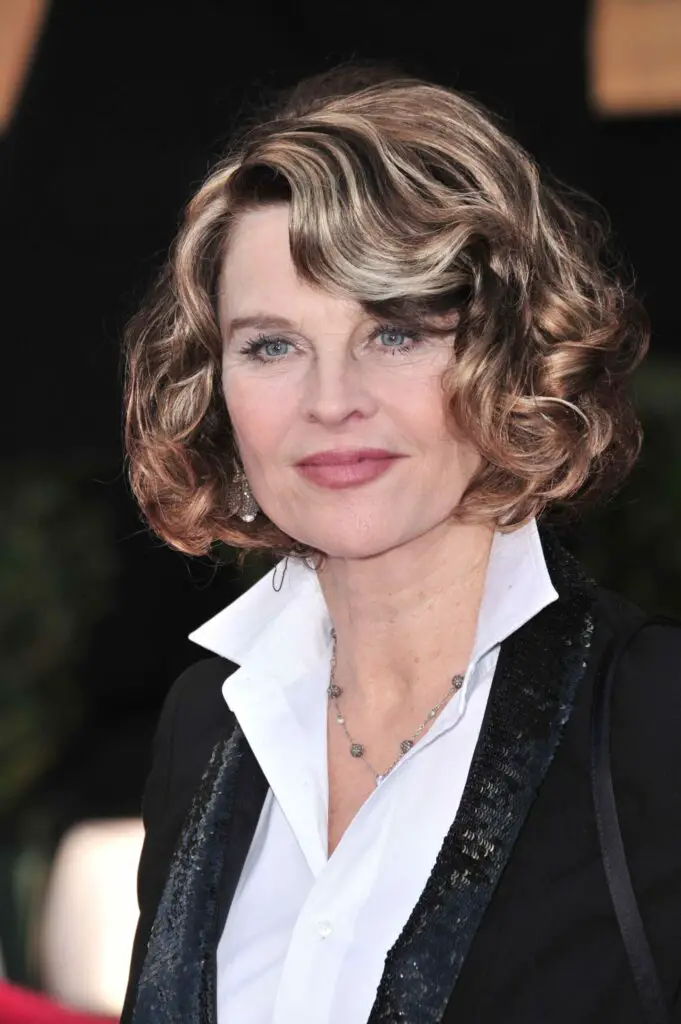 Featureflash Photo Agency / Shutterstock.com
Christie left her beautiful life in 1977 and moved back to England, where she shared a home with a family and their kids because she was single and had no children of her own.
Subsequently, in 1979, she started dating journalist Duncan Campbell, with whom she later got married.
Years after moving to England, Christie returned to Hollywood and played in Away From Her, portraying an Alzheimer's patient.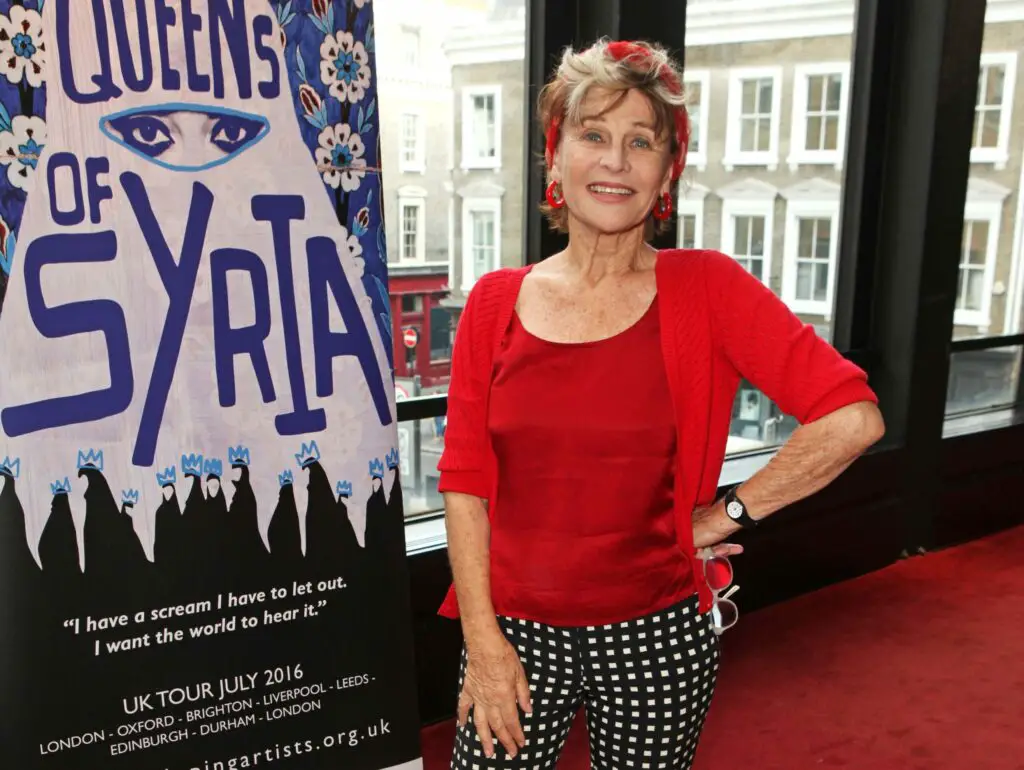 Photo by David M. Benett/Dave Benett/Getty Images
The actress is now 82 and she is as stunning as ever. She admitted undergoing cosmetic surgery and says she has "no connection at all" with her young self. "That person has gone," she added.
Please SHARE this article with your family and friends on Facebook.