Jacqueline Bisset: A Timeless Beauty and Versatile Actress
Jacqueline Bisset, a renowned actress with a career spanning 58 years and a portfolio of around 50 films, continues to captivate audiences with her remarkable talent and natural beauty. At 78 years old, she remains an icon in the world of entertainment, defying age and showcasing her versatility on screen.
For many, Bisset has been a role model since childhood, symbolizing the glamour that Hollywood once exuded. Her allure lies not only in her physical appearance but also in her genuine charm and timeless elegance.
Bisset's career is marked by a diverse range of roles that highlight her acting prowess. From portraying the sultry seductress Miss Goodthighs in Casino Royale (1967) to embodying First Lady Jacqueline Kennedy Onassis in America's Prince: The John F. Kennedy Jr. Story (2003), Bisset's talent knows no bounds. Her collaboration with Christopher Reeves in Anna Karenina (1985) showcased her ability to deliver powerful performances in sweeping love stories.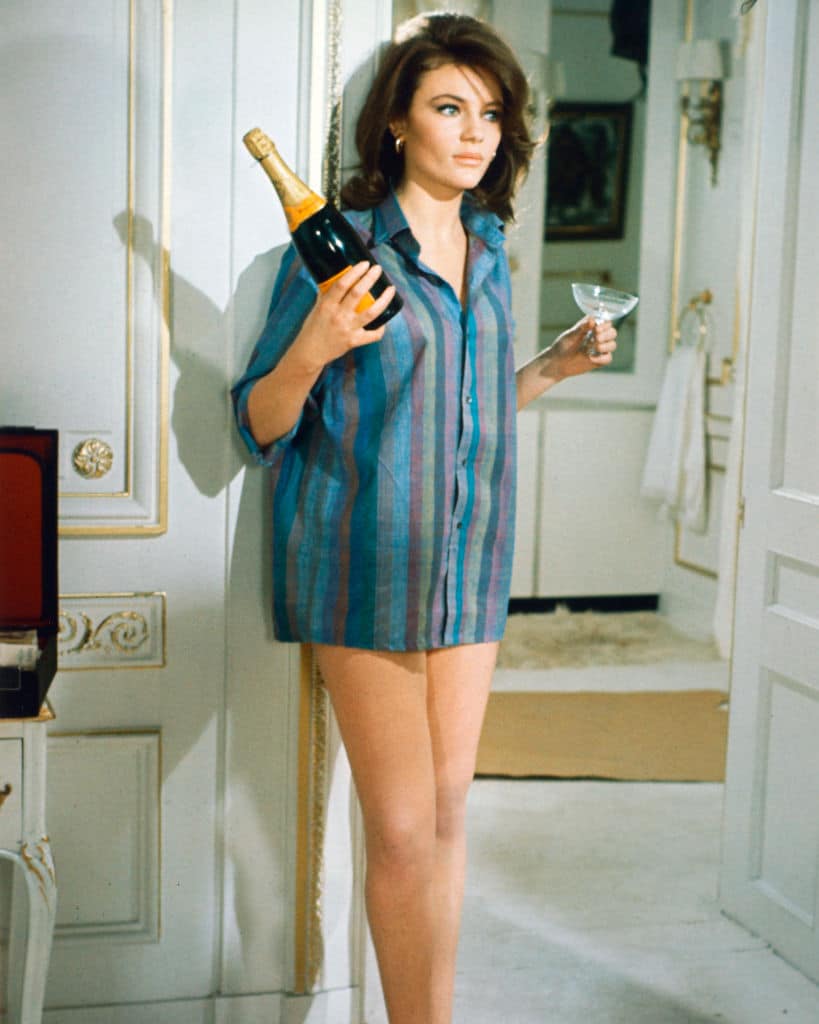 Throughout her journey, Bisset has garnered recognition for her contributions to the film industry. Her appearances in Day for Night (1973), Murder on the Orient Express (1974), and Joan of Arc (1999) earned her Golden Globe nominations. She also clinched a Golden Globe award for her role in the miniseries Dancing on the Edge (2013).
Bisset's accomplishments extend beyond her on-screen success. Her multilingual abilities, including proficiency in English, French, and Italian, earned her the prestigious Legion of Honor, the highest state order in France, in 2010. In 2023, she was honored with a Lifetime Achievement Award by the Sedona International Film Festival.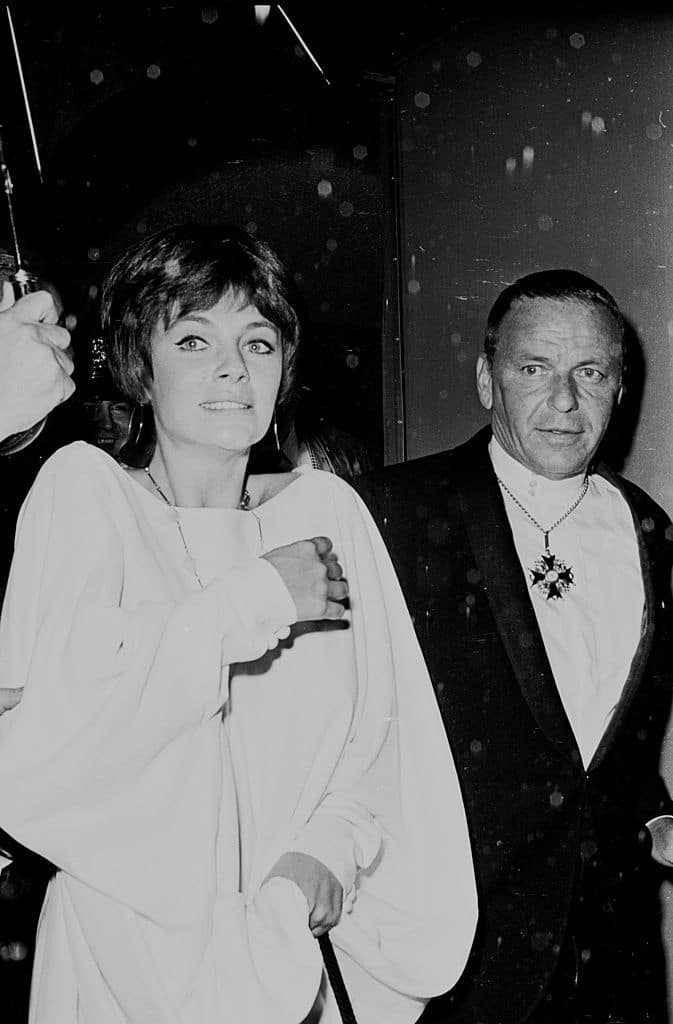 Despite her association with some of Hollywood's leading men, Bisset has remained single. She has garnered attention for her relationships with notable figures like Frank Sinatra and Steve McQueen. While her connection with McQueen was intriguing, Bisset recognized their differences and maintained her independence.
In interviews, Bisset has offered insights into her perspective on relationships and personal growth. She stated that she's chosen complex men, admitting that she's "moved out of situations that have been overwhelming." Her candidness and self-awareness have resonated with many.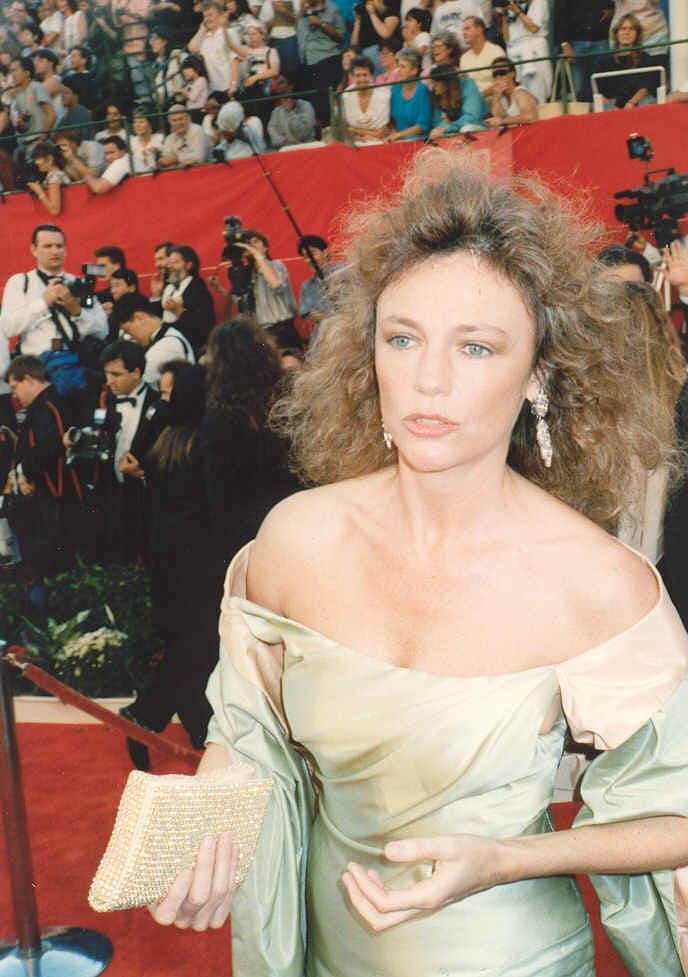 One of the most memorable moments in recent years was Bisset's acceptance speech at the Golden Globes. Winning the award for her role in Dancing on the Edge, she expressed gratitude after a 47-year wait since her first nomination as best newcomer. Her authenticity shone through, endearing her even more to her admirers.
On screen, Bisset's recent performances in The Lodger (2020) and Loren & Rose (2022) further showcase her acting range. In the latter film, she portrays a legendary actor navigating the challenges of re-establishing her career. Bisset's ability to transform seamlessly into her roles continues to impress.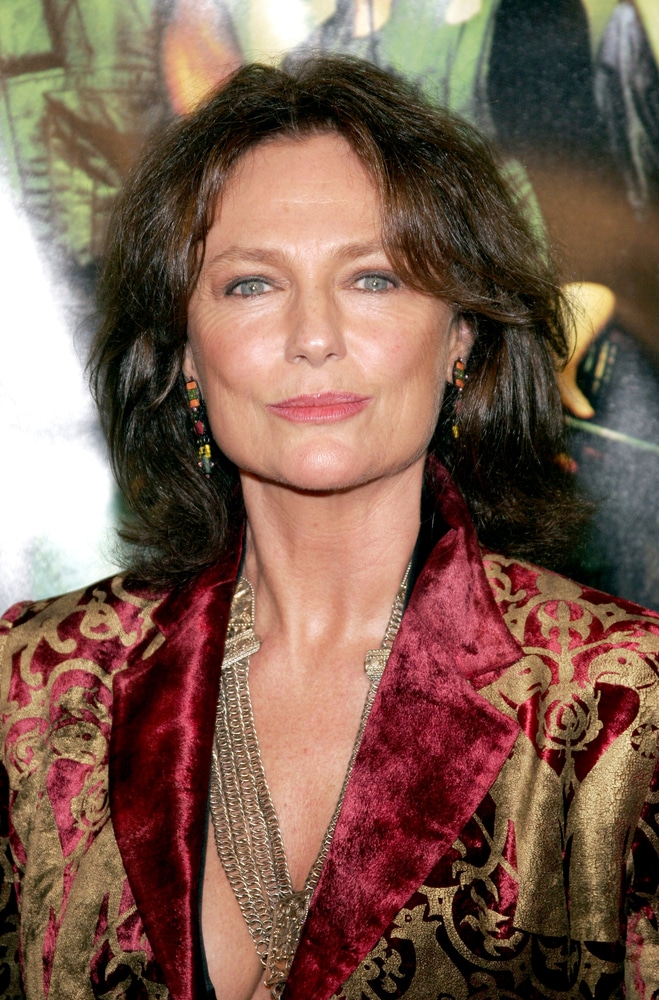 Bisset's approach to aging has also garnered admiration. Embracing her natural beauty, she has openly discussed her views on plastic surgery. She believes that embracing oneself is the key to looking good, stating that forgiveness is the best beauty treatment.
As fans and admirers, we are privileged to witness Jacqueline Bisset's enduring legacy. Her career, marked by grace, authenticity, and remarkable talent, serves as an inspiration to generations. She remains an artist whose contributions to the world of entertainment and her genuine approach to life make her a true shining light in the realm of celebrity.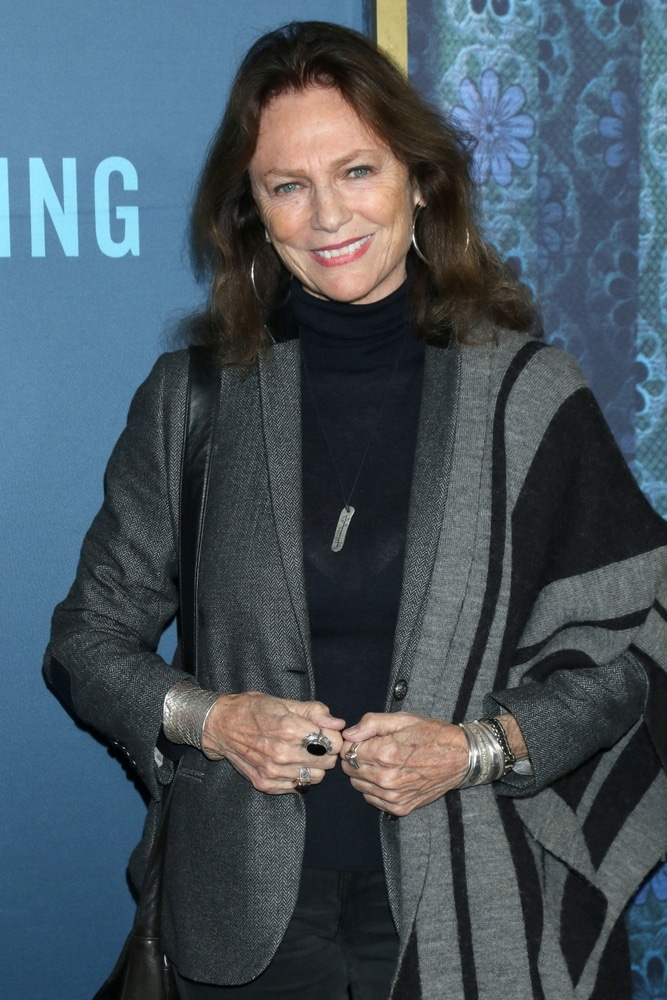 Share your memories and admiration for Jacqueline Bisset, a timeless beauty whose career has left an indelible mark on Hollywood and beyond.