Debra Winger: The Enigmatic Star of Hollywood's Golden Era

A Classic Love Story
For romantics worldwide, the iconic scene in "An Officer and a Gentleman" set a gold standard. This film, featuring Richard Gere as Officer Zack Mayo and Debra Winger as Paula, became a timeless representation of cinematic love.
The Rise of Debra Winger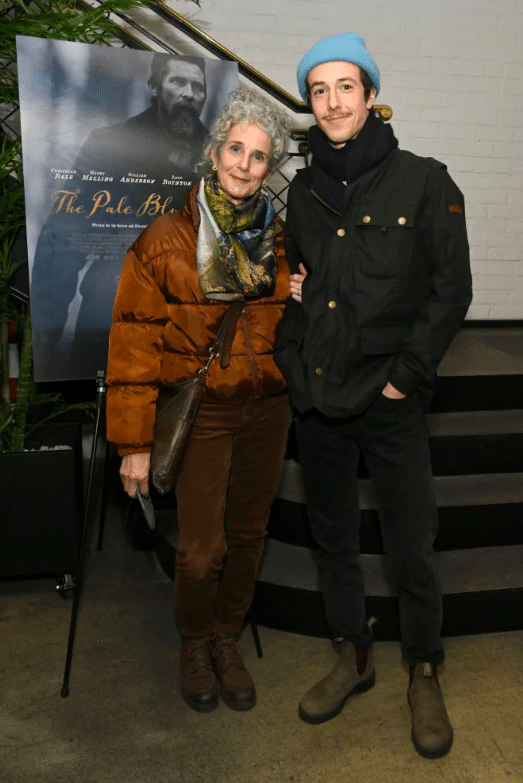 Still radiant at 67, Winger has showcased her timeless beauty on Instagram, transitioning from brunette to a graceful gray. The talented actress made her screen debut in 1976 as Drusilla, the sibling of Lynda Carter's Wonder Woman. Despite opportunities to feature more prominently in the "Wonder Woman" series, Winger declined to avoid typecasting.
Her decision paid off. The 1980s witnessed Winger's meteoric rise with noteworthy roles in "Urban Cowboy" alongside John Travolta and "Terms of Endearment" with Shirley MacLaine. Her performances earned her multiple accolades and nominations, solidifying her place in Hollywood's elite.
Rumors & Conflicts: Behind the Scenes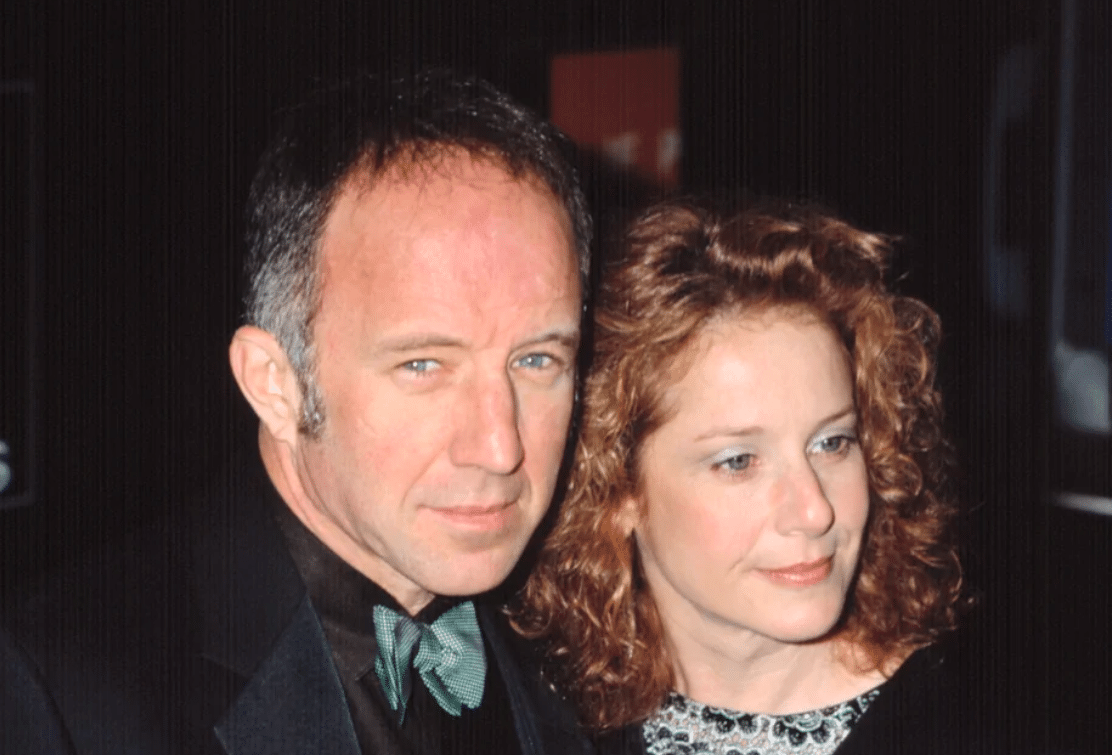 Despite on-screen magic, off-screen tales of conflicts between Winger and her co-stars, especially Richard Gere, made headlines. Louis Gossett Jr., who shared the screen in "An Officer and a Gentleman," highlighted the polarized dynamics between the two in his book.
On-set stories also narrate clashes between Winger and Shirley MacLaine. MacLaine's recollection of their first encounter paints a picture of stark contrast, sowing the seeds of their rumored rivalry.
"Hollywood is often a cauldron of rumors and tales, with truth somewhere in between."
The Hollywood Hiatus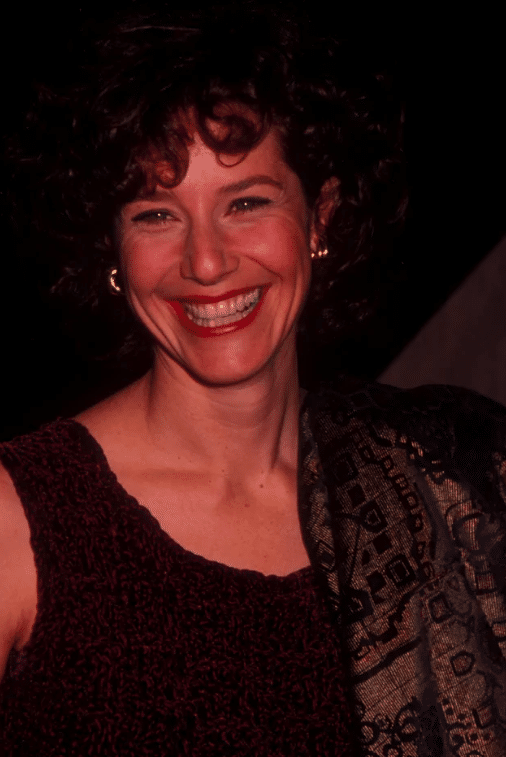 The film industry was rife with speculation about Winger's break from acting. Some pointed to professional feuds, while others suggested personal reasons. Refuting rumors, Winger expressed her desire for diverse roles and a need to pursue challenges outside of the Hollywood bubble.
During this break, Winger shifted her focus to personal life. She moved to New York, married actor Arliss Howard in 1996, and embraced motherhood. The actress briefly returned with Billy Crystal in "Forget Paris" in 1995, only to take another hiatus.
Her husband, Howard, teamed up with Winger for the 2001 film "Big Bad Love," and Rosanna Arquette's 2002 documentary sought to unravel the mystery of Winger's departure from mainstream cinema at the pinnacle of her career.
A Glorious Return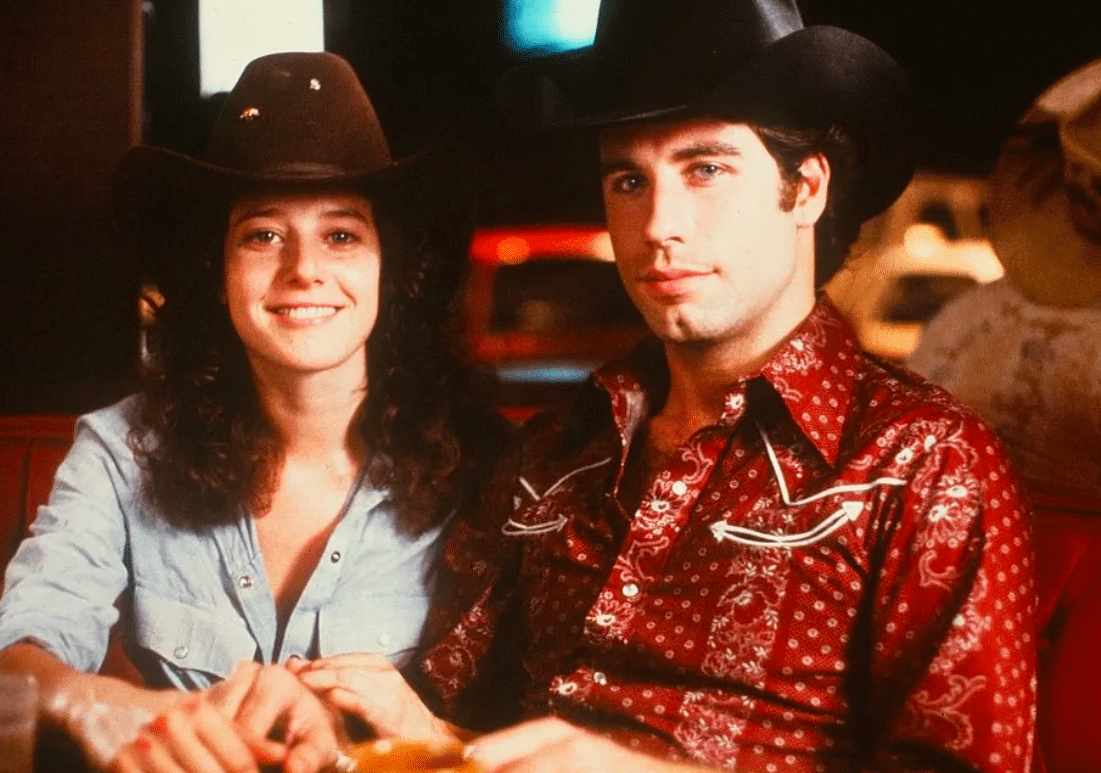 Winger's filmography expanded with roles in "Rachel Getting Married," "The Lovers," and "Kajillionaire." Her recent contribution was in the 2021 film "With/In, Volume 2," a project also involving her husband.
On Hollywood's glitz and glamour, Winger muses, "I gaze and laugh at the Hollywood sign now. It's a location, but not how I view it."